runDisney Prep
In just a little over a month we'll be on our way back to California for the
Disneyland Half Marathon Weekend!
This is my first and most likely only runDisney event. Registration opened back in February and of course a trip to SoCal seemed like a brilliant idea at the time! That was before we purchased a new home, spent a week in San Fran and the summer on Nantucket. So as you might imagine this little jaunt has Mr. PS rolling his eyes!
I'll be competing in the
Dumbo Double Dare
which consists of the Disneyland 10K on Saturday, September 3rd and the Half Marathon on Sunday, September 4th.
I'm not really into running in a tutu so I have toned down "costumes" if you can even call them that. Here's what I'm wearing for the 10K...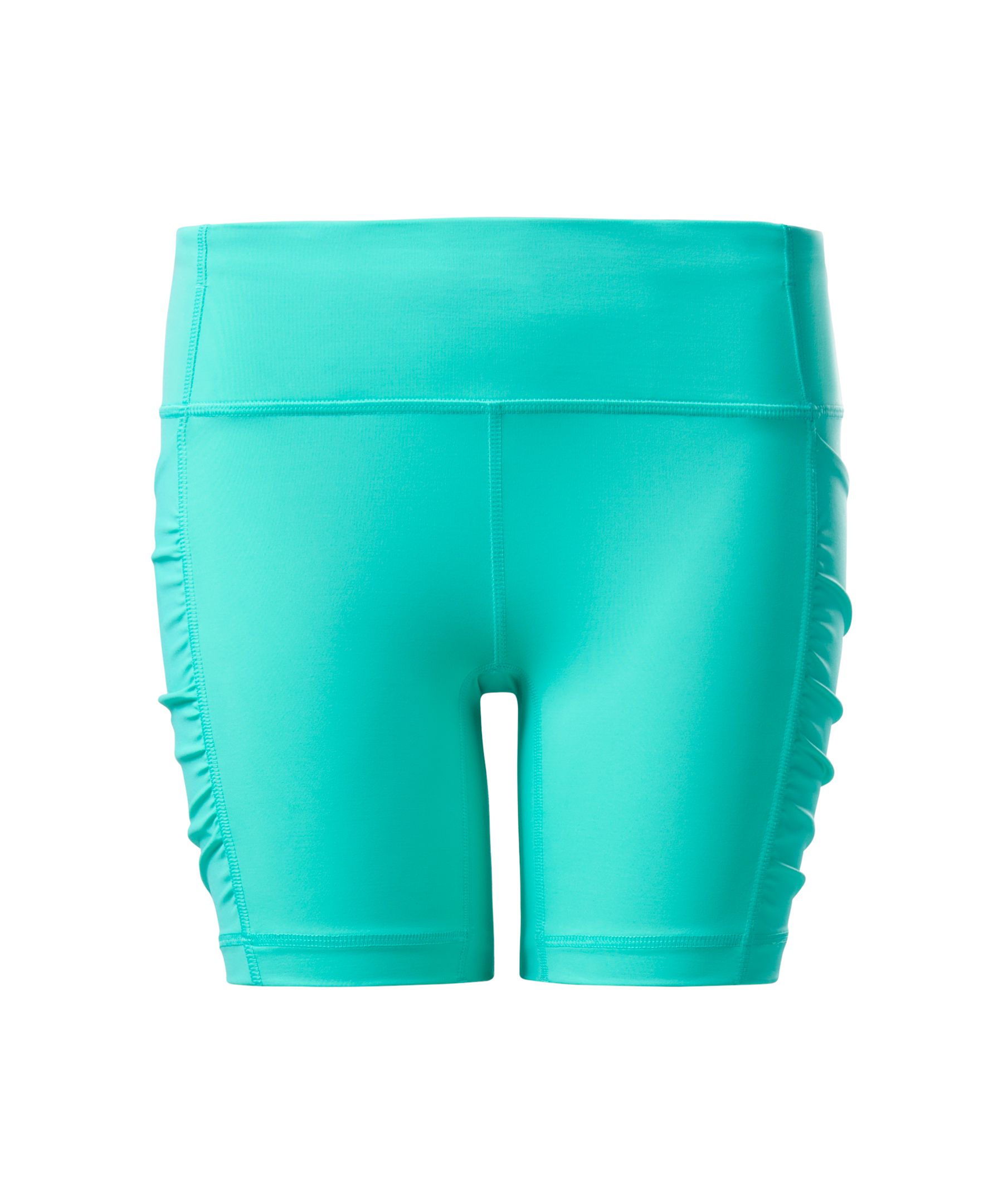 And for the half marathon...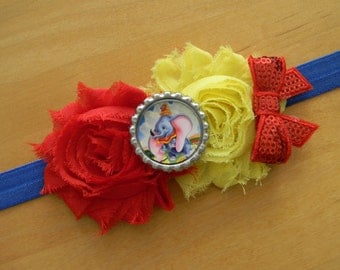 While costumes are cute, comfort is key so I think these will fit the bill! And Disney just revealed the half marathon medal yesterday...
We'll of course spending time at both Disneyland and Disney's California Adventure Park and we'll be staying at the Disneyland Hotel. This will be my fourth time to Disneyland, but first time spending more than one day there so any suggestions and/or recommendations are appreciated!
Save
Save
Save
Save