New House Decor...Reagan's Room
I'm taking a break from our San Francisco recap to share some more decorating ideas for our new home. The big kids are both getting a room refresh and today I will share some of the details for Reagan's new room! Pardon the single photo of the unfinished space...
Here's what we've got planned for her new room...
Wooden Monogram painted aqua to match bedding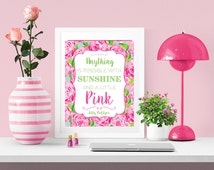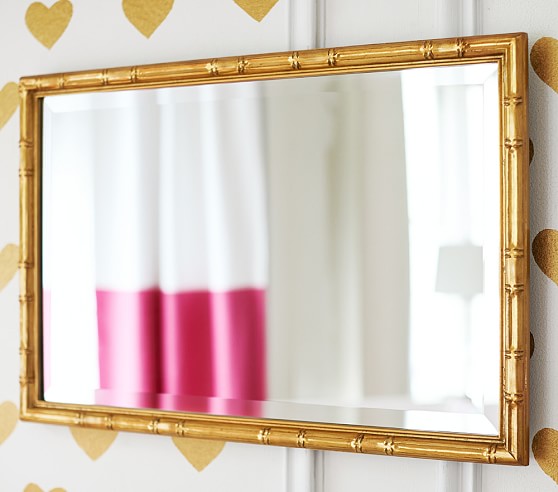 Something similar to this (no longer available) PBK Mirror
Back to San Fran tomorrow!