Saturday Musings
Lord & Taylor
friends and family started yesterday and runs through 10/27. Use code FRIENDS for the discounts below...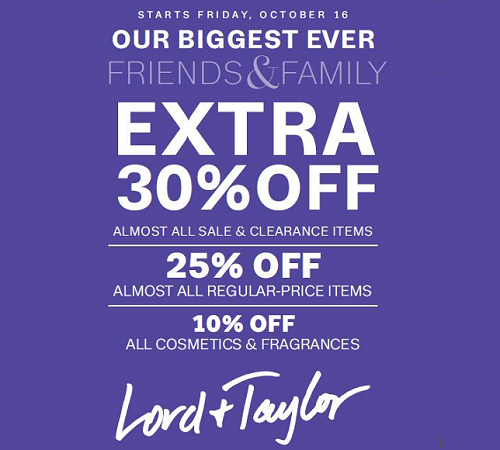 Tuckernuck
is also having a 20% off friends and family sale through 10/18 with code FRIENDSHIP.
This little person loves to get up early ever since we came home from Nantucket at the end of August. Yesterday morning she decided to do some reading. Those Richard Scary books were my favorite too when I was little!
I made a delicious
Vega One
spinach and apple smoothie this morning after my workout! Here's what I threw in...
2 cups spinach
1 small apple, cut with peel on
2 stalks celery
1/2 scoop Vega One natural flavor
1/2 cup unsweetened almond milk
1 cup water
1 cup ice
We'll be hitting the
Head of the Charles Regatta
later today, the weather is on the coolish side, but with no rain forecasted it should be perfect!
Okay off to finish my chores before we go! Enjoy your day!