Things I'm Loving Thursday (holiday decor)
No I haven't started decorating for the holidays yet, I'm just getting geared up! We're still enjoying our fall/Thanksgiving decor here, but will probably start decorating for Christmas on December 1st!
Here are a few things every preppy holiday home needs...
Smathers and Branson Needlepoint Ornaments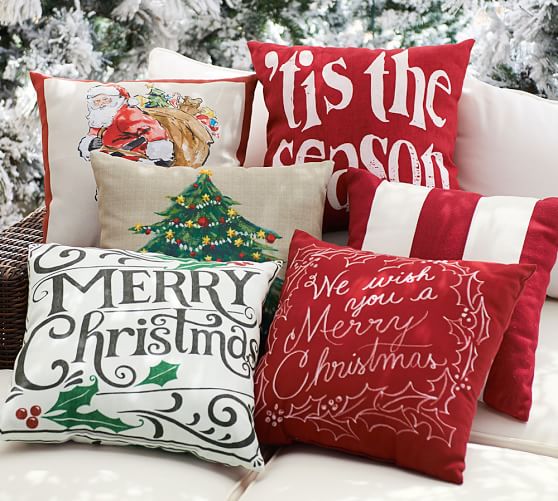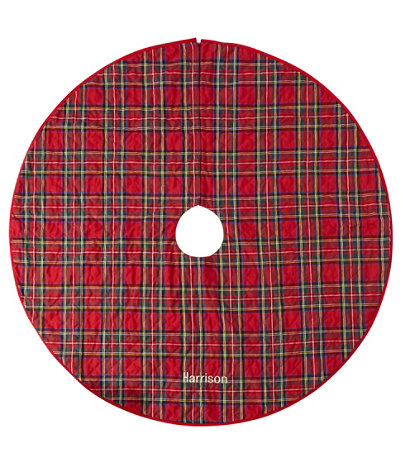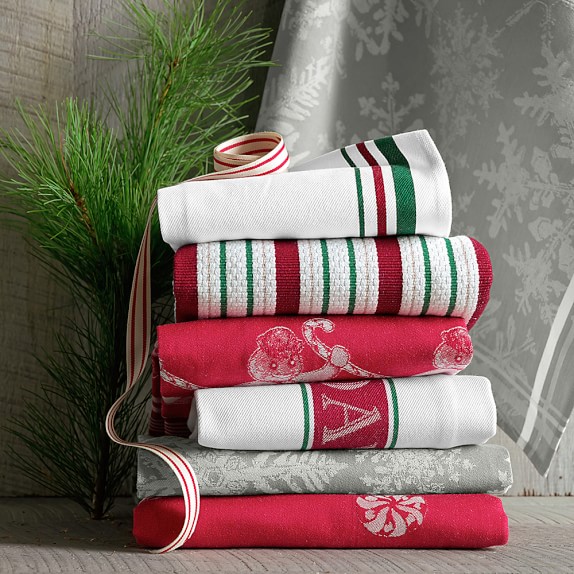 What holiday decor are you loving this year? When do you start decorating?