Things I'm Loving Thursday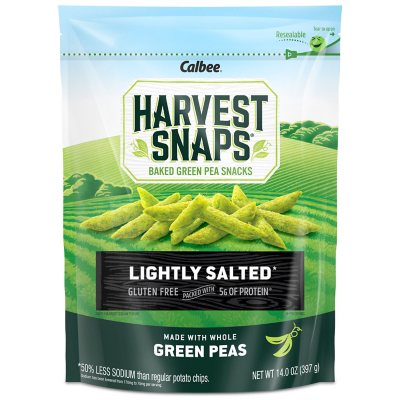 The girls and I love these! We've been buying the large bags at Wegman's and go through it in a week. At $18 a piece you can't go wrong here. Available in Pop Pink Tusk in Sun and Prep Green Pink Colony.
This has been my go to evening sweet treat lately. I break off three squares as a serving which equals 100 calories.
This comes in white and "moonshine" blue, perfect for 4th of July fireworks!
During the month of June Springer's Jewelers who carries The Ropes will donate 100% of the profits from the sales of the #LOVEISLOVE bracelet to the Pulse Victims Fund via Equality Florida.
What are you loving lately?