Things I'm Loving Thursday...St. Pat's edition
I just bought this for March, appears to have a generous cut.
Check out the entire four leaf clover collection!
I ordered both of these to burn through March. Use code SUNNY17 to save 10% off $10, 30% off $30 or 50% off $50.
25% off all Talbots purchases through 3/5, no code needed.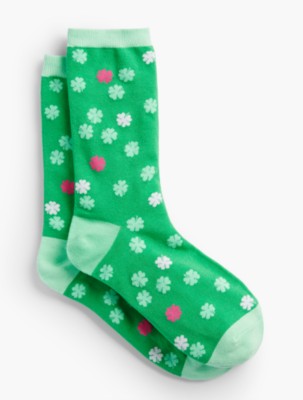 Also available in sterling silver and 14k white gold with diamonds.
Lots of customizable options here and great quality, I own a 1/4 zip Lilly Pulitzer monogrammed sweatshirt from this shop.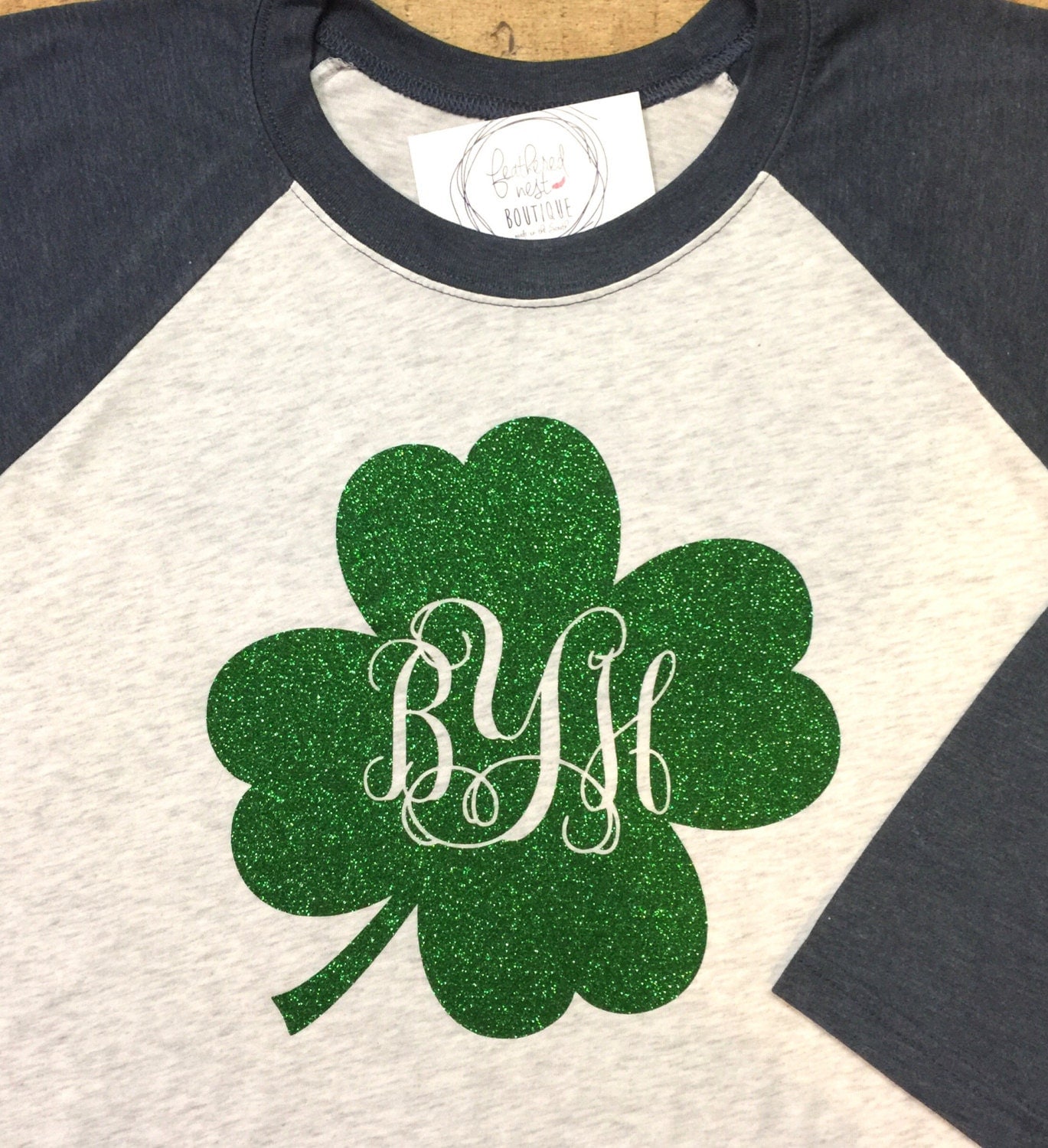 What are you loving lately?