Surviving the Snowpocalypse
Spring may only be a month away, but it's going to be a long time before we see the ground in these parts. We are buried in snow and more is forecasted for later today. After growing up in South Florida for 8 years, I really have never embraced winter which makes this all the more torturous. While I enjoy the change of seasons, I'm truly a summer gal who would be content to sport Lilly and Jacks all year long!
I seriously feel like I have a "snow uniform" and unfortunately fashion is taking a backseat to warmth and practicality! Here is one of my typical snow day ensembles...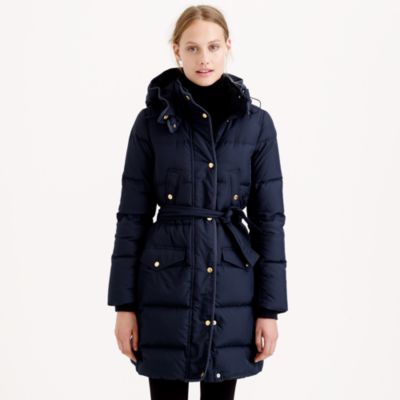 The only good thing about this snow is that I'm getting lots of little projects around the house done, I'm currently working on my craft area in the basement.
What's your winter weather like?