Thursday Musings
It is a cold rainy day here outside of Boston. I managed to get a 7 mile run in this morning while it was misting, but now I just want to hunker down with my favorite preschooler and watch a movie!
Speaking of movies, we saw The Peanuts Movie yesterday. It was Rowan's first movie theater experience and she did great. She was glued to the movie, as were my big kids! It was cute, I've always had a kinship with the little red-haired girl...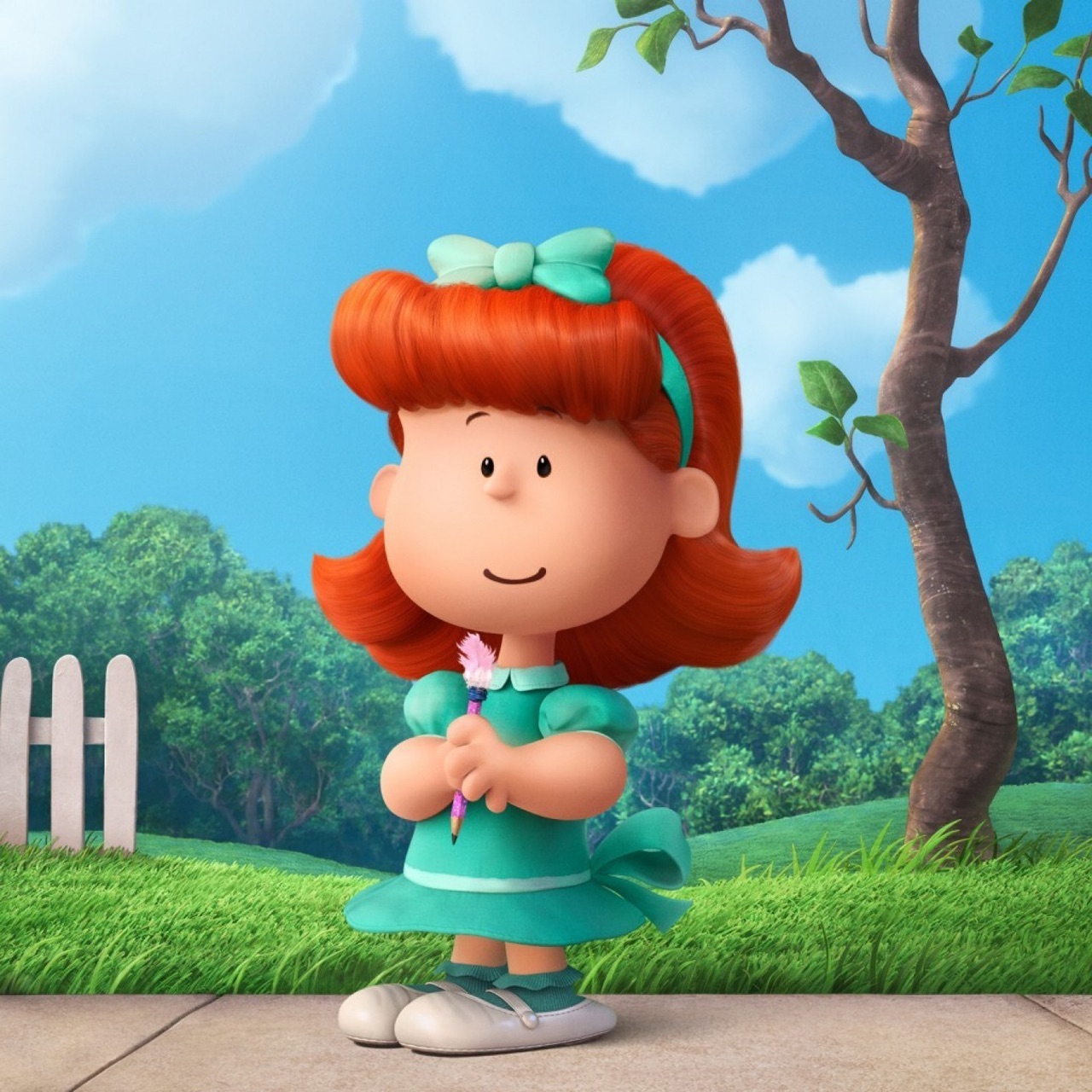 Yippee, I won the
Mighty Nut Powdered Peanut Butter
giveaway from
Half Crazy Mama
! I had my choice of flavors and decided to go with chocolate since I'm inclined to bake with it.
I just ordered some
Bombas
socks which are kind of like Toms in that they donate a pair for every pair purchased. I'm constantly trying to find the right running sock for me, not too thin, not to thick. We'll see how these work!
With Thanksgiving right around the corner, it's time to think about the menu, but also what you're going to wear...I love Castaway Clothing's
Beachcomber Corduroy Pant with Turkey Hunt
! So festive and fun!
Finally, if you live in the Boston area,
Ame & Lulu
is having a warehouse sale next Wednesday and Thursday from 11am-8pm at 71A Chapel Street in Newton.
That's all I've got for today, I'll be back tomorrow!