Things I'm Loving Thursday
There are two varieties, Organic Breakfast Super Blends (not pictured) and GOLEAN Plant Powered Shakes. Both come in a variety of flavors. I received a few samples at the Tufts 10K and have been enjoying them for breakfast all week! I highly recommend the Dark Cocoa Power mixed with ice, water and a banana!
This is on my holiday wishlist! You can choose from a variety of styles from wristlets to duffles and they will tell you how many race bibs to send. Bibs are coated and used to construct your bag!
Texas Sweet Tees
So many cute t-shirts! Sign up for their emails to receive a discount code!
'47 Brand NFL Team Gear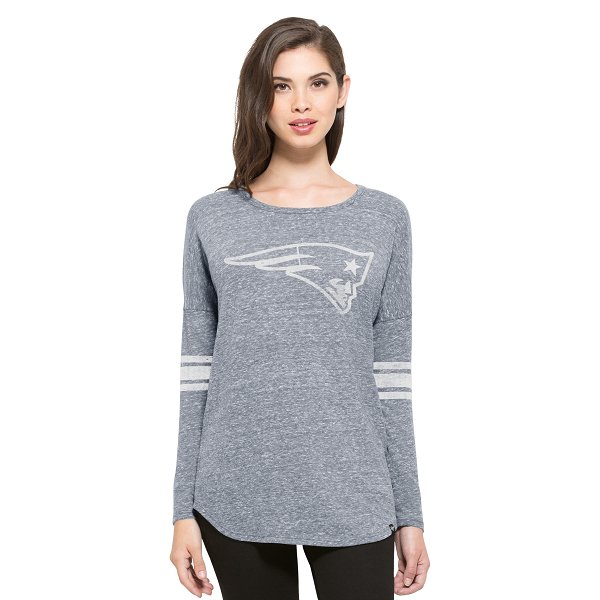 When it comes to team wear I'm fairly picky, but I love '47 Brand! From hats to t-shirts and sweatshirts, they are well made and have a bit more of a fashionable look than some of the tacky team wear out there!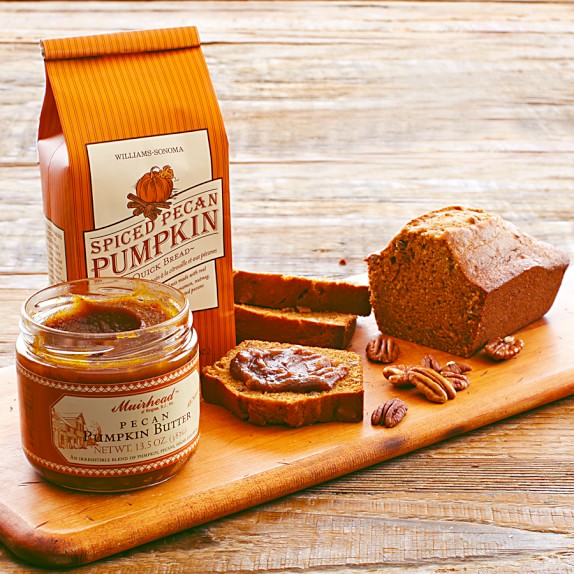 I stepped into Williams-Sonoma yesterday and tried a sample of this bread and butter, they're delicious and the duo is currently on sale. Of course you can always make them at home too. Skinnytaste has a less decadent version
here
and
here
.
What are you loving lately?