Things I'm Loving Thursday
Realeased October 1st for the 2016 holiday season, these colors are available at
ulta.com
. Of course, the color of Tiffany's signature blue box is available, it's called I Believe in Manicures!
I loved my Bass penny loafers and these bring me right back to high school and college! They're available in 13 colors, even a Tiffany blue! $20 off with code TREAT right now or enter code TWENTY for 20% off through 12/25.
I lust after her custom monogrammed sunhats all summer and her monogrammed capes all fall! It's best not to discuss the price :)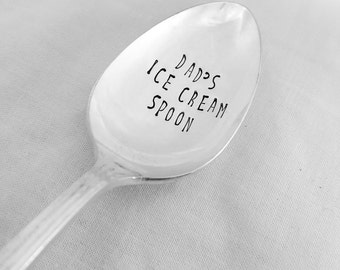 Handstamped on vintage spoons, these may be making an appearance in my family's Christmas stockings!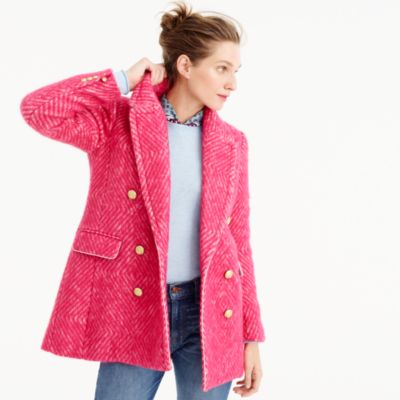 Love this coat in sorbet ivory, the only color it comes in! Currently 30% off with code SALETREAT through 10/31