Five for Friday
It's Fri-yay! We woke up to snow this morning, but it was over and the sun was out by 11:00am. Tomorrow may be a different story with 7" forecasted for our area!
I have a random assortment of items for you today, so here it goes...
1. I recently stumbled upon
K-Deer
activewear and fell in love with their bright bold patterns. A departure from my usual solid black Lululemon crops, I grabbed a pair of their capris. Their sale section is currently an additional 20% off with the code NEWYEAR20.
2. In keeping with the fitness theme, I also found
BarreSocks
, a company that sells barre socks...and some cute tees, tanks and sweatshirts!
3. I've been trying to plan a family vacation for June since we're not going away in April and Mr. PS and I will be celebrating our 20th anniversary that month. I'm sort of loving the idea of the
Grand Canyon Railway & Hotel
! You stay for two nights and take day long train ride around the Canyon. I'm working on the logistics before I present this to the vacation planning committee, but I think it would be fun and the Grand Canyon is definitely on our bucket list! Have you been?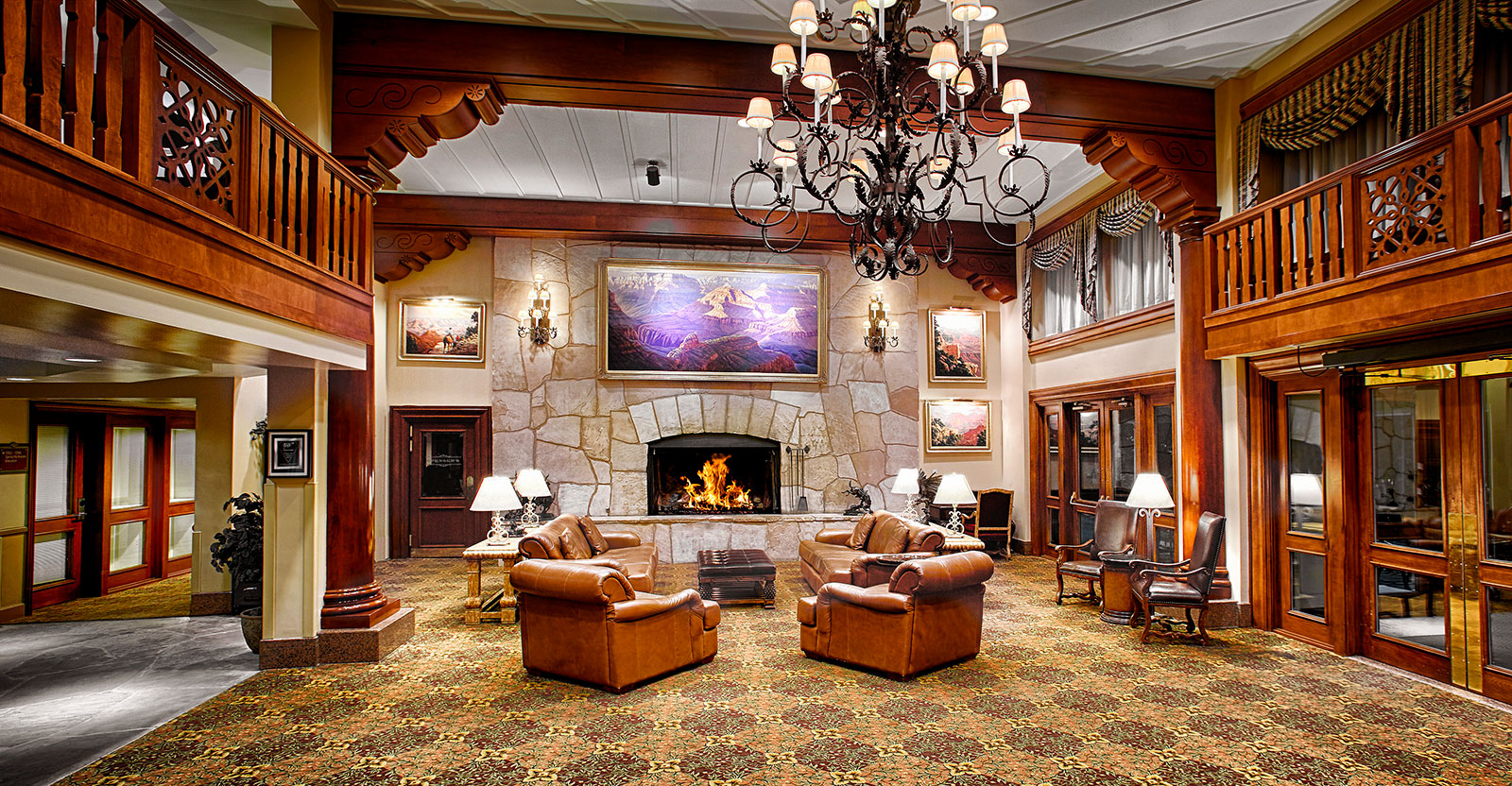 4. I'm also loving the
Ashford Castle
in Ireland! Not sure if the family would be into the whole Downton Abbey atmosphere, but it looks like fun to me! Activites include, but are not limited to golf, tennis, fishing, falconry, clay shooting, archery, zip lining, cycling & kayaking. It's like an upscale summer camp...sign me up!
5. Since I really can't run as much I as did last year, but still want to continue to run I'm picking just a few races to do this year. I've registered for the Covered Bridges Half Marathon in Woodstock, Vermont in early June and I would love to do one more half just to keep myself going. I would love to do one of the
Rock 'n' Roll Marathon Series
races! Sadly none of the tour stops are really working for me right now, but where there's a will there's a way...stay tuned!
Turkey chili's cooking, cornbread's cooling and hunkering down for the snow! Have a wonderful weekend!