Things I'm Loving Thursday
Love these Disney inspired candles, lots of fun scents to remind you of the parks!
These are textured leather.
Lots of cute designs and styles to choose from.
Available in three color combos and currently 10% off.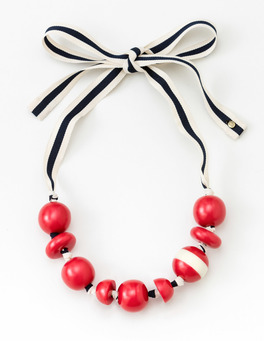 Perfect for Valentine's Day!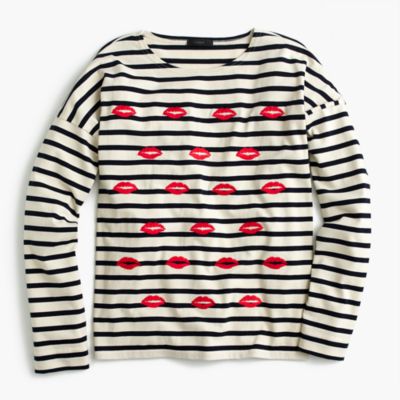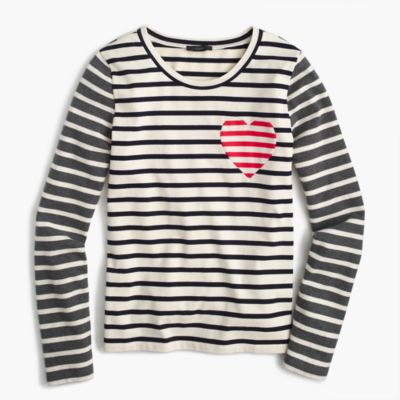 What are you loving lately?